MOODY VIBES Claudia Mate, Truman Capote, and Parker Ito
[Unique Digital Object]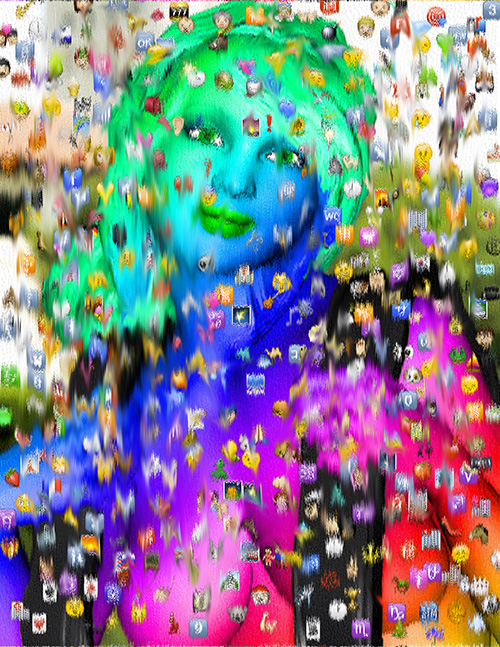 NET ART: NATIVELY DIGITAL
DISPLAY YOUR ART ON ANY DEVICE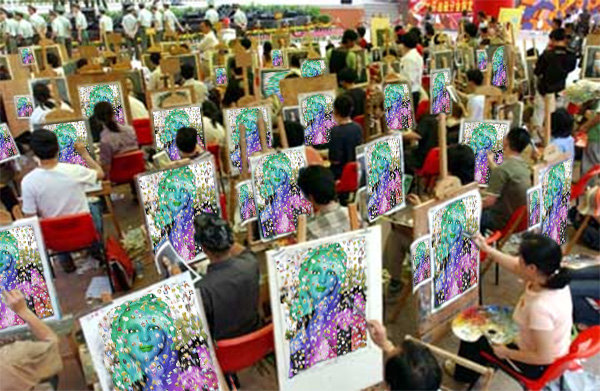 AUTHORSHIP FADES BUT DATA LASTS FOREVER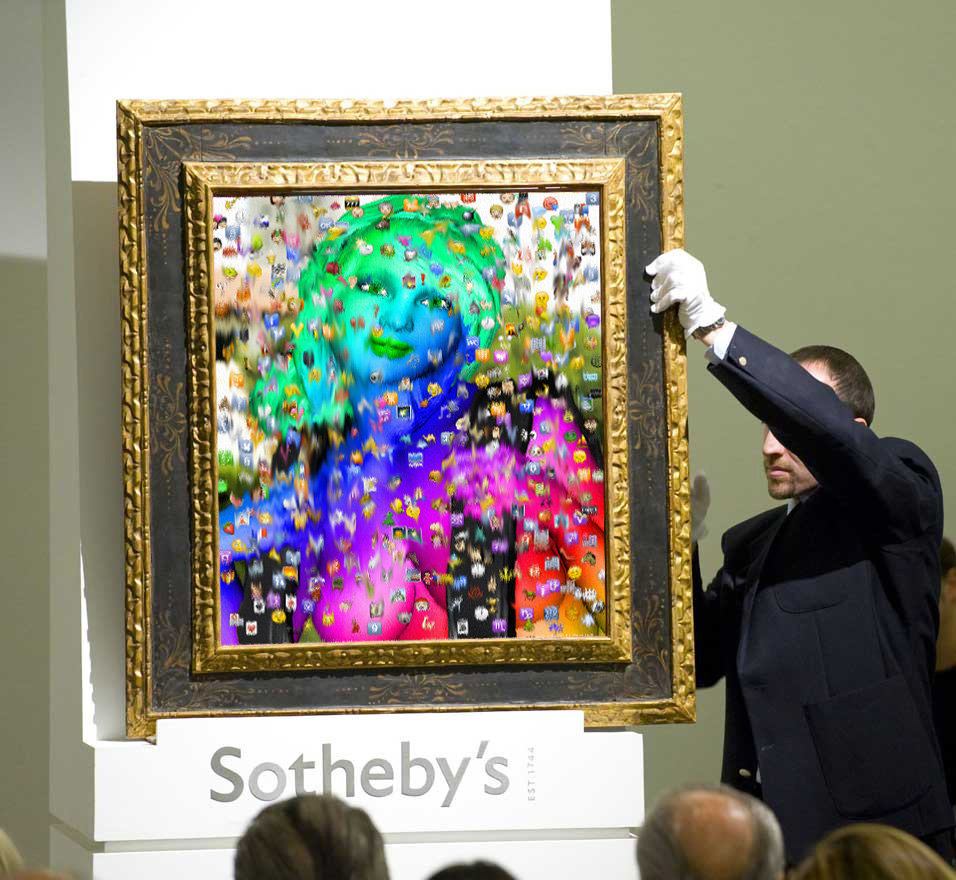 HIDE ASSETS IN A VOLATILE MARKET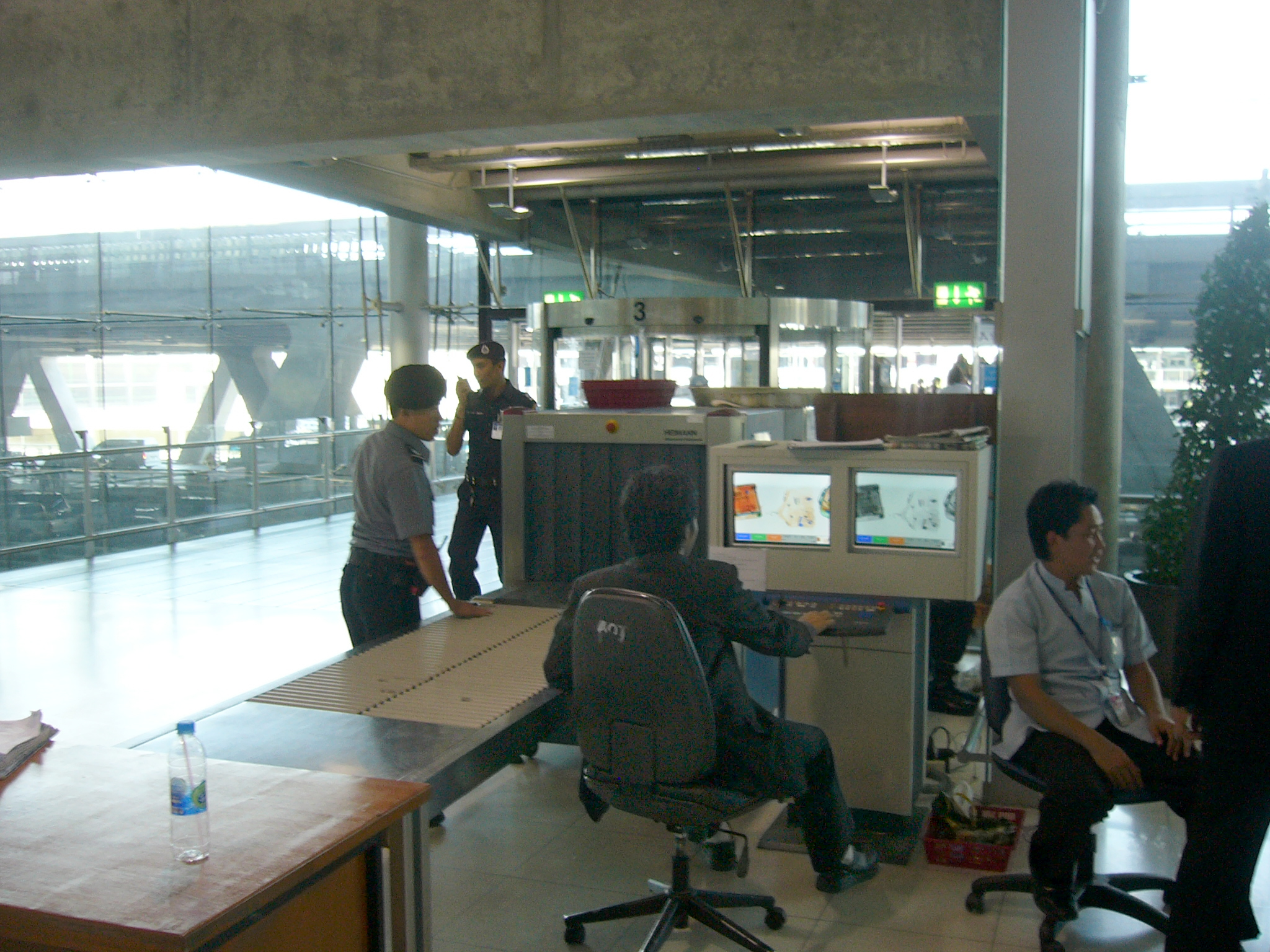 SEND ART SEEMLESSLY ACROSS BORDERS OVER THE NET
Net VVorth
is an online auction house, offering netarts
by internationally renowned artists and their impersonators.
NetVVorth
offers counterfeit works by and of legit netartists.
Counterfeiters include:
A Bill Miller,
Alfredo Salazar-Caro,
Alma Alloro,
Anthony Antonellis,
Aram Bartholl,
Claudia Mate,
Curt Cloninger,
Daniel Temkin,
Dec Ackroyd,
Dillon DeWaters,
Emilie Gervais,
Emilio Gomariz,
Eva & Franco Mattes,
Faith Holland,
Francoise Gamma,
Giselle Zatonyl,
Grayson Bagwell,
Jan Robert Leegte,
Jeff Donaldson,
Jon Cates,
Jon Satrom,
Kim Asendorf,
LaTurbo Avedon,
Lorna Mills,
LoVid,
Mez Breeze,
Nica Ross,
Nick Briz,
Petra Cortright,
Phil Stearns,
Raquel Meyers (with Goto80,
Zabutom,
Linde,
Johan Kotlinski),
Rollin Leonard,
Shawne Holloway and Anthony A Dunn,
Theo Darst
The collection is offered to expose netart as a viable investment to serious collectors by establishing a shadow market, proving its ability to hide illicit profits and transfer them easily around the globe.

All works are supplied with provenance papers. All sales are in Bitcoin. The true counterfeiter is identified only to the owner of the piece.
Curated by
Daniel Temkin
, in partnership with
Tweet